We assess the involvement and effectiveness of all our employees during annual individual interviews.

> Social dialogue
Quarterly collegial meetings are organised by the general management to present the news, results and future prospects to all the employees.
Social dialogue is also provided through employee representatives.
Internal newsletters are distributed to all the employees every year. They inform employees of what is happening in the company (new markets, new products, human resources updates, etc.).
A welcome booklet and the safety instructions are also issued to all newcomers.
> Well-being, personal and career advancement of employees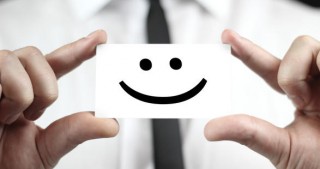 In the workplace:
– Right to training: regular collection of the needs of our employees during individual professional interviews.
– Right to safety: improvement of working conditions in terms of health and safety.
– Distribution for the application of safety and environmental instructions.
– Right to speak: annual individual interviews for all our employees.
On a personal level:

The recent extension and renovation of our buildings mean that T2S employees can work on a daily basis in bright, air-conditioned and spacious premises…
Today, 15% of employees benefit from flexible working hours to ensure a good work-life balance.
> Fair employment

Our recruitment procedure is based exclusively on the workplace skills required.
> Giving minorities a chance
We set up Generation and vocational contracts and promote the employment of persons with disabilities.