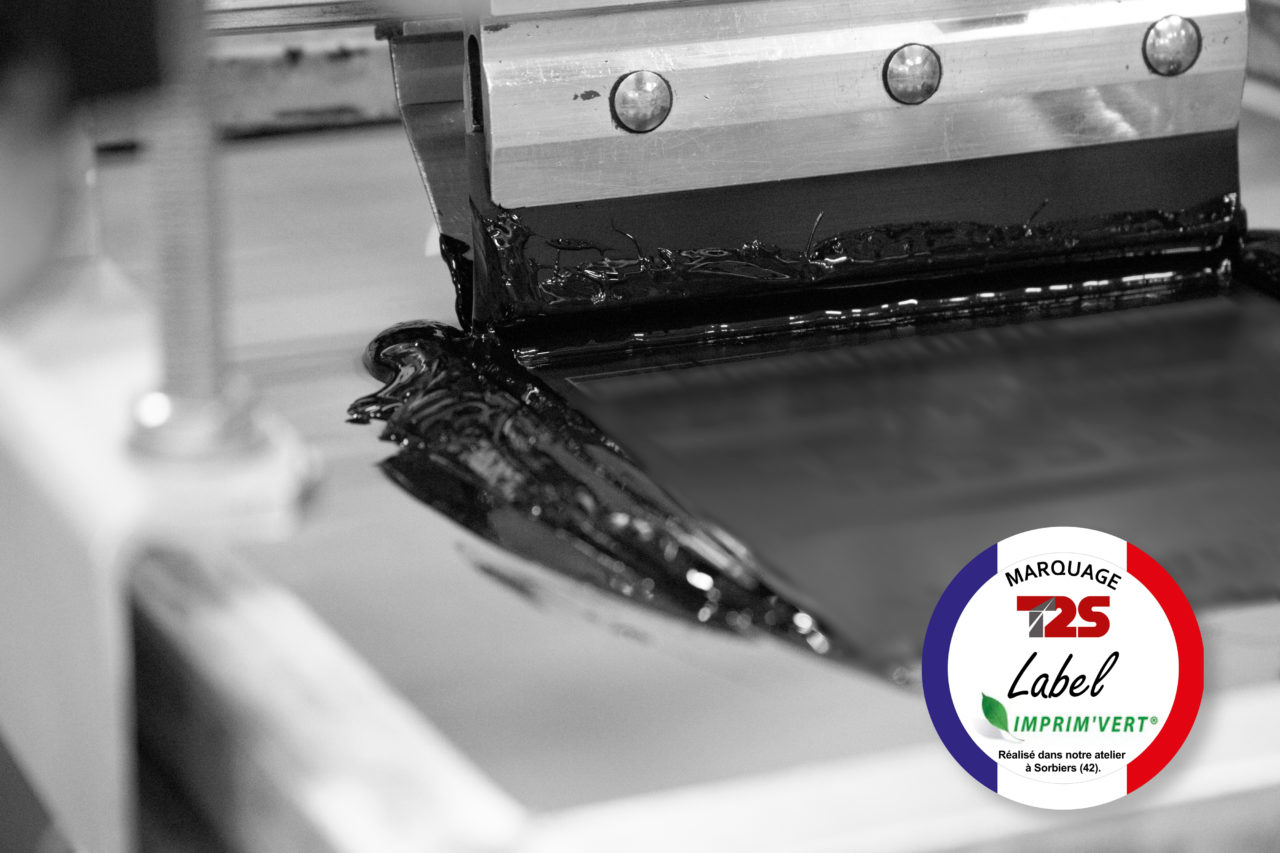 AN IMPRIM'VERT® ACCREDITED PRODUCTION SITE SINCE 2014.
T2S examines & selects the chemicals used in its workshops. The operating procedures and dosage instructions are drawn up and adhered to by the employees concerned.
---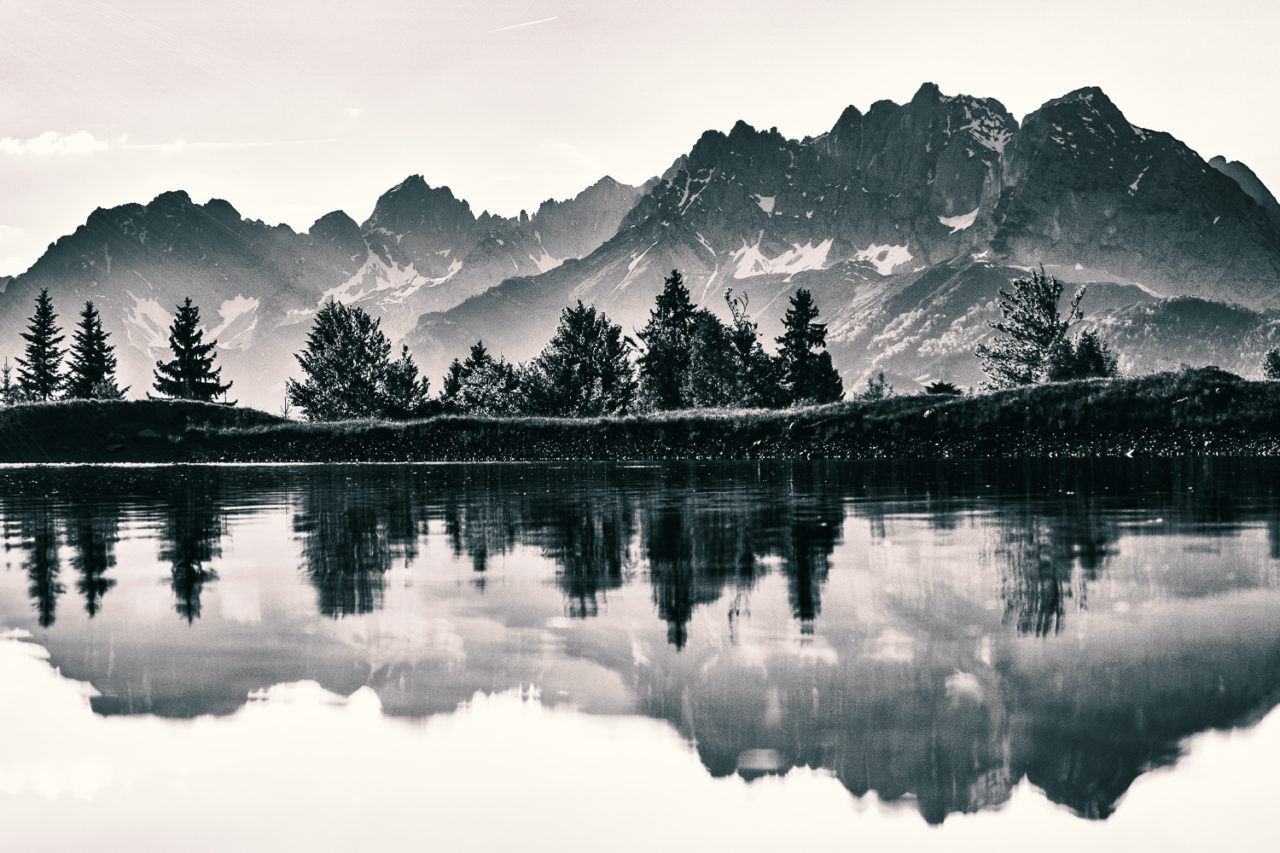 We carry out chemical spill drills on site in order to remember the preplanned responses in the event of a real incident.
The T2S safety protocol and environmental guidelines are validated and respected by our subcontractors working on our premises.