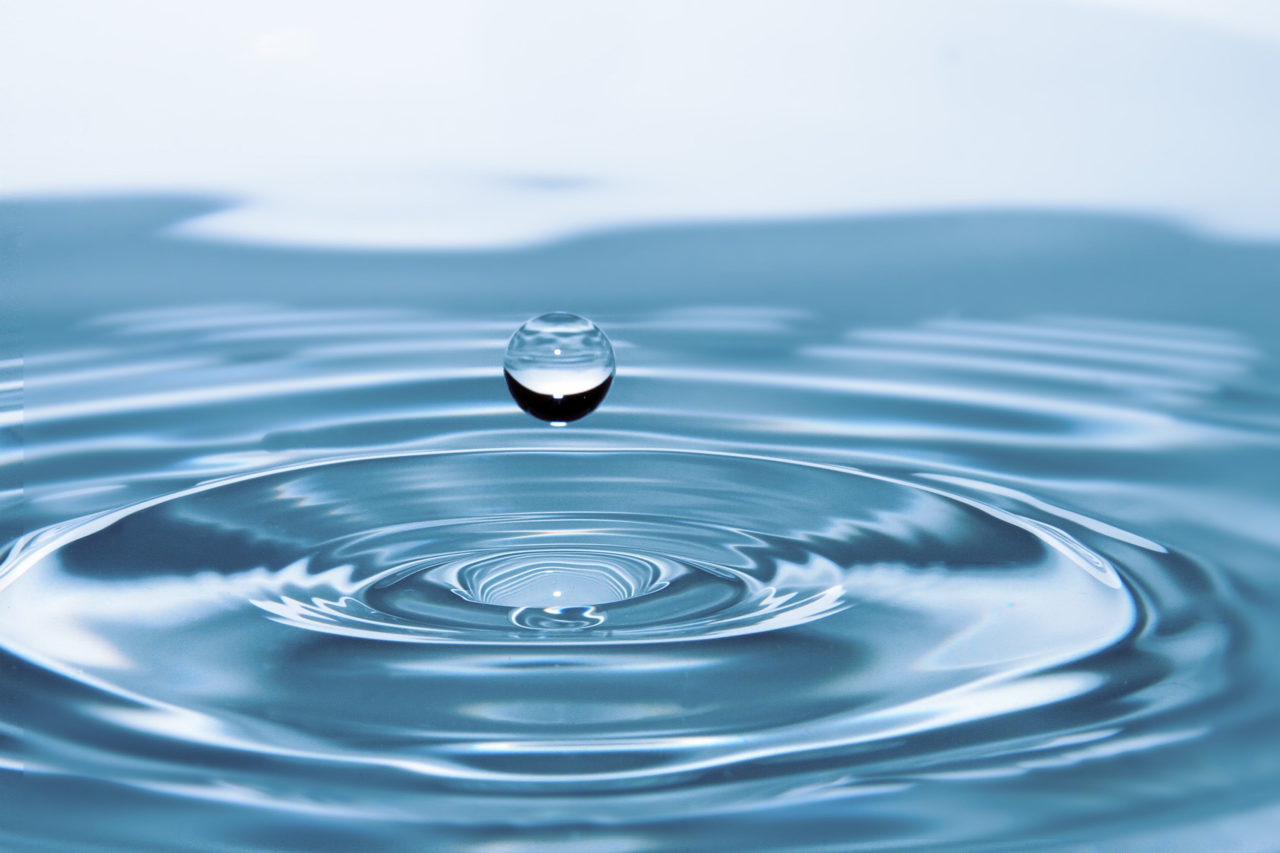 SOIL AND WATER POLLUTION
T2S is equipped with prevention and intervention tools against the major risk of fire and accidental chemical spills on its site to avoid any pollution of the soil and in the collective sewerage system.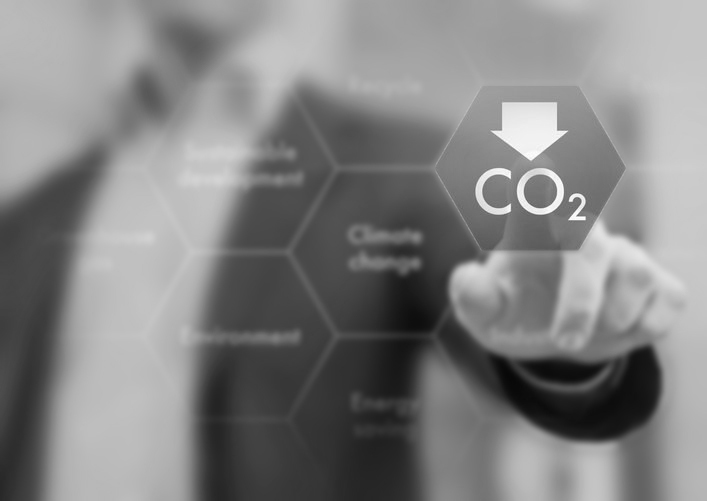 AIR POLLUTION
To limit our CO2 emissions, we have earmarked several areas for improvement, particularly in the management of our sales force and the motorised equipment entrusted.
We give priority to short supply channels for certain purchases.
---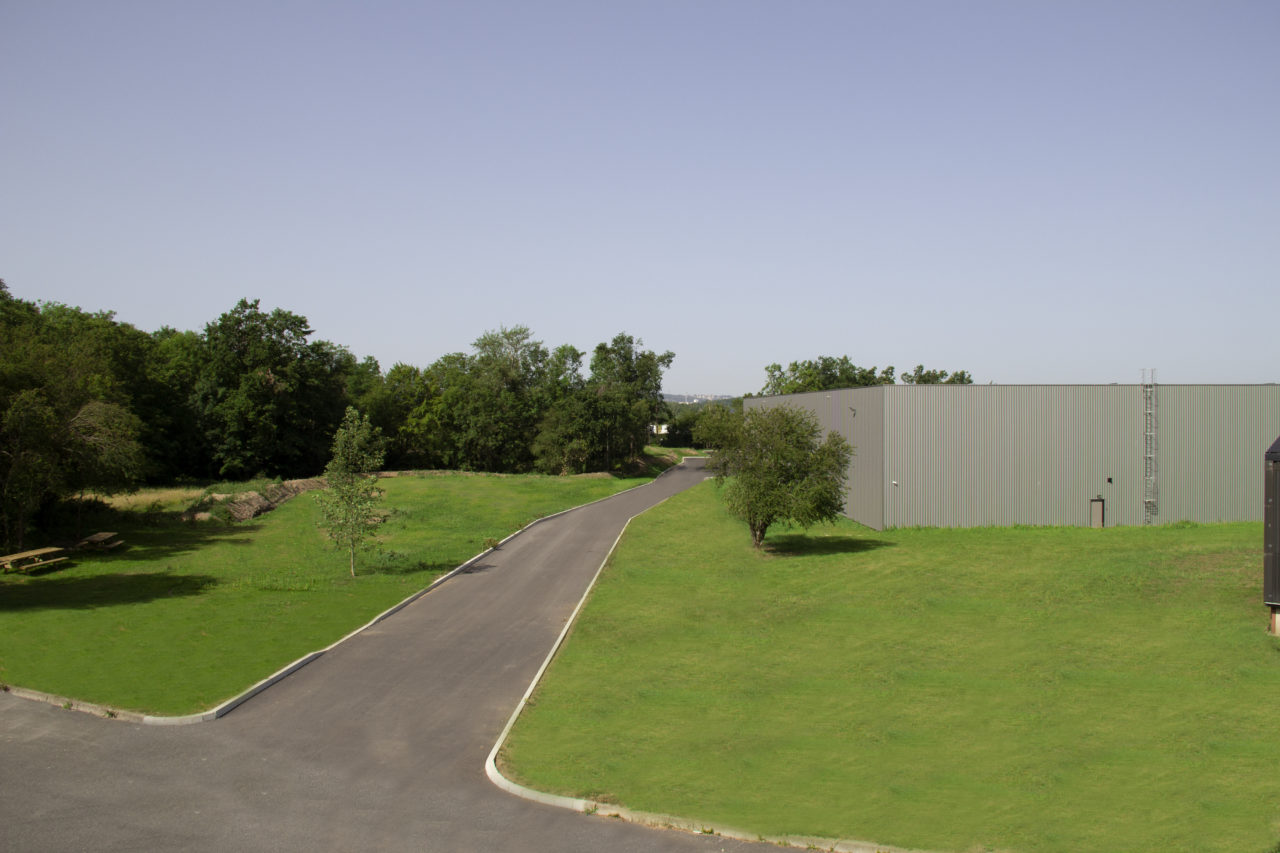 VISUAL POLLUTION
Reorganisation of our outdoor areas has been carried out to improve flows and enhance our premises.
T2S insists on complying with the "0 waste on the ground" of its internal and external areas.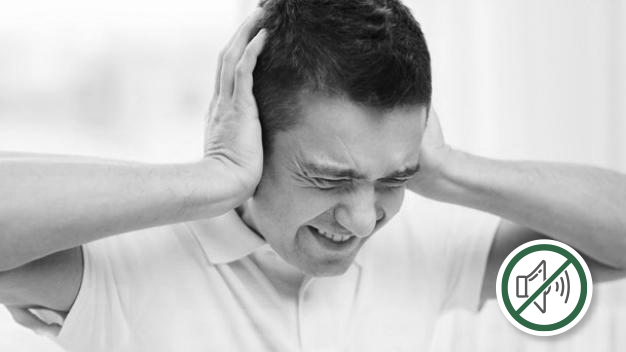 ACOUSTIC AND ODOUR POLLUTION
No significant nuisance was found during noise measurements.
No odour pollution has been reported to date.
---