---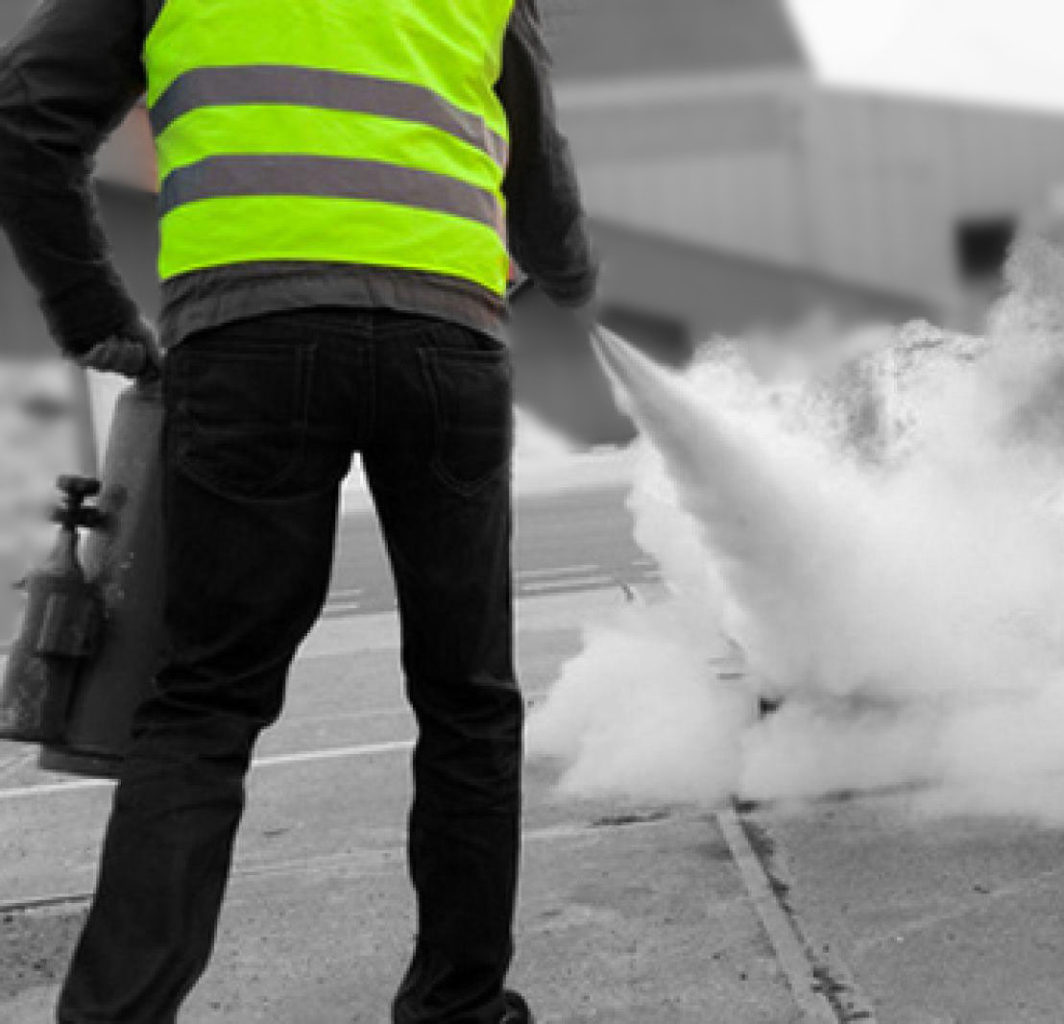 T2S offers training to employees in the handling of fire extinguishers & fire hose stations.
Our site is equipped with smoke and flame detectors.
We carry out 2 annual drills for evacuation of the premises in the event of a fire.
T2S safety protocols are validated and respected by our subcontractors carrying out any work on site. The T2S buildings are all secured against intrusion.