PREMIUM HIGH VISIBILITY PPE

HIGH VISIBILITY PPE

VEHICLE CONSPICUITY

RETROREFLECTIVE FABRICS

SPORTSWEAR CLOTHING & ACCESSORIES
News
HAPPY NEW YEAR !
All T2S team wishes you a Happy New Year !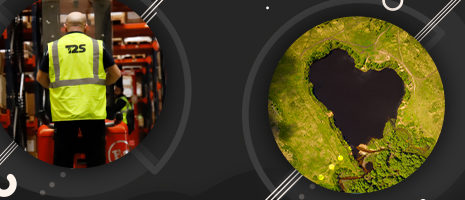 Our CSR policy

WE CAN ALL BE MOVERS AND SHAKERS OF SUSTAINTABLE DEVELOPMENT! T2S is certified ISO 9001 version 2015, ISO 14001 version 2015 and ISO 45001 version 2018 after obtaining the IMPRIM'VERT® label in 2014. Backed by these certifications, T2S strongly encourages its partners to also sign up to a CSR approach to bolster our commitment further.
They trust us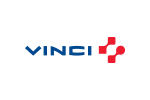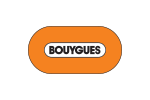 T2S: manufacturer of road safety and warning solutions
Ever since 1975, T2S has been manufacturing and marketing high visibility clothing (t-shirt, polo, safety vest, rain jacket and trousers, parka, softshell detachable lining, etc.), ZEBRAFLEX® vehicle conspicuity products (pre-cut kits, rolls, visual communication, etc.) , ELEKSEN connected solutions, RETHIOTEX® microbeads retroreflective fabrics (sewn on, heat sealed, hook and loop), L2S® sportswear & accessories (safety vest, armbands, backpack covers, etc.) and RETHIOFLEX® retroreflective films (temporary or permanent warning).