PREMIUM HIGH VISIBILITY PPE

HIGH VISIBILITY PPE

VEHICLE CONSPICUITY

RETROREFLECTIVE FABRICS

SPORTSWEAR CLOTHING & ACCESSORIES

News
HAPPY NEW YEAR
All T2S team wishes you a Happy New Year !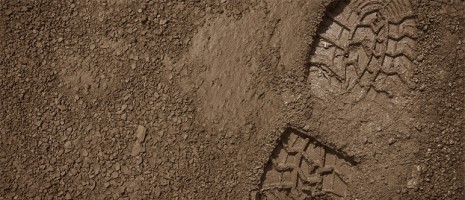 Our environmental policy

WE CAN ALL BE MOVERS AND SHAKERS OF SUSTAINTABLE DEVELOPMENT! For the past 5 years, T2S has been gradually phasing in an environmental and social approach. This ambitious project for our SME forms part of the key development strategy at the very heart of our company's general policy.Thus T2S is certified ISO 9001 version 2015, ISO 14001 version 2015 and ISO 45001 version 2018 after obtaining the IMPRIM'VERT® label in 2014. Backed by these certifications, T2S strongly encourages its partners to also sign up to a CSR approach to bolster our commitment further.
Ils nous font confiance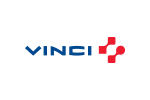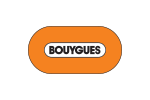 T2S: manufacturer of road safety and warning solutions
Ever since 1975, T2S has been manufacturing and marketing high visibility clothing (vests, bibs, T-shirts, polo shirts, rain jackets and trousers, coats, cold weather jackets, etc.), vehicle marking (pre-cut kits, rolls, visual communication, etc.), warning accessories (worksite tape, flags, tripods, etc.), microbeads retroreflective fabrics (sewn on, heat sealed, hook and loop), L2S sportswear & accessories (vests, armbands, backpack covers, etc.) and retroreflective films (temporary or permanent warning).