For the past 5 years, T2S has been gradually phasing in an environmental and social approach. This ambitious project for our SME forms part of the key development strategy at the very heart of our company's general policy.
Thus T2S is certified ISO 9001 version 2015, ISO 14001 version 2015 and ISO 45001 version 2018 after obtaining the IMPRIM'VERT® label in 2014.
Backed by these certifications, T2S strongly encourages its partners to also sign up to a CSR approach to bolster our commitment further.
To date, the regulatory obligations as well as the environmental analysis of our activities have flagged up 9 priorities:

1. Prevention and control of the risk of accidental contaminated liquid spill,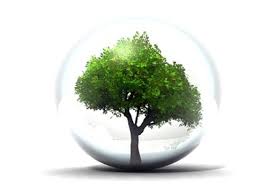 2. Monitoring and analysis of our polluted water discharges,
3. Analysis and monitoring of our consumables,
4. Fire risk prevention,
5. Dosage of our chemicals,
6. Control of our atmospheric emissions,
7. Our recycling programme,
8. Dialogue with our employees,
9. T2S encourages and monitors its partners.
We can all be movers and shakers of sustainable development!
The resources are limited. It is therefore our duty to make sure that we limit our consumption.