---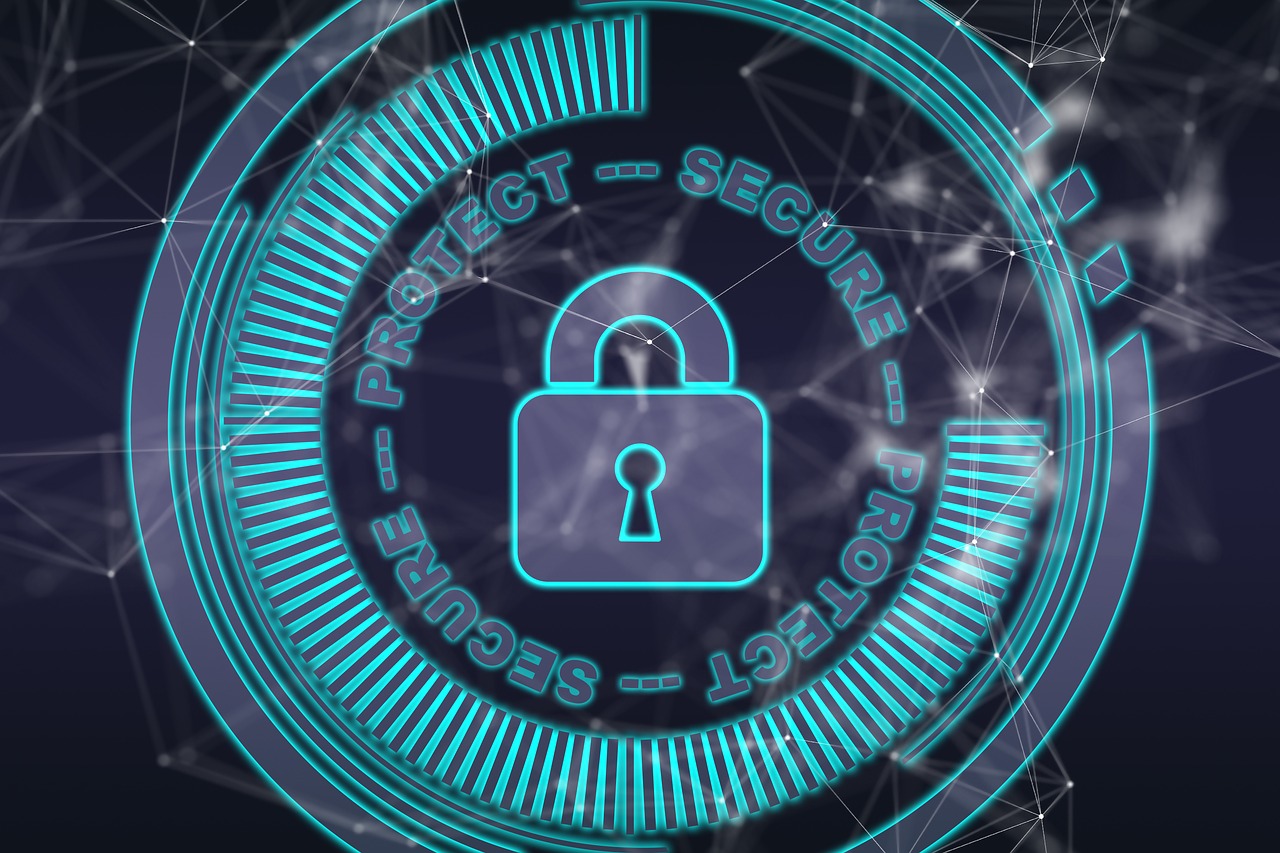 We undertake to guarantee irreproachable confidentiality in the processing of personal data.
Access to these data is strictly limited to the General Management and the HR department.
Our Human Resources Manager is on site, available on a daily basis and ready to listen to everyone to respond to any request.